Eli Karniel
Assistant to CEO
Extensive experience
as a manager in the business world.
B.A Business Administration
and a certified mediator.
eli@tsurel.co.il​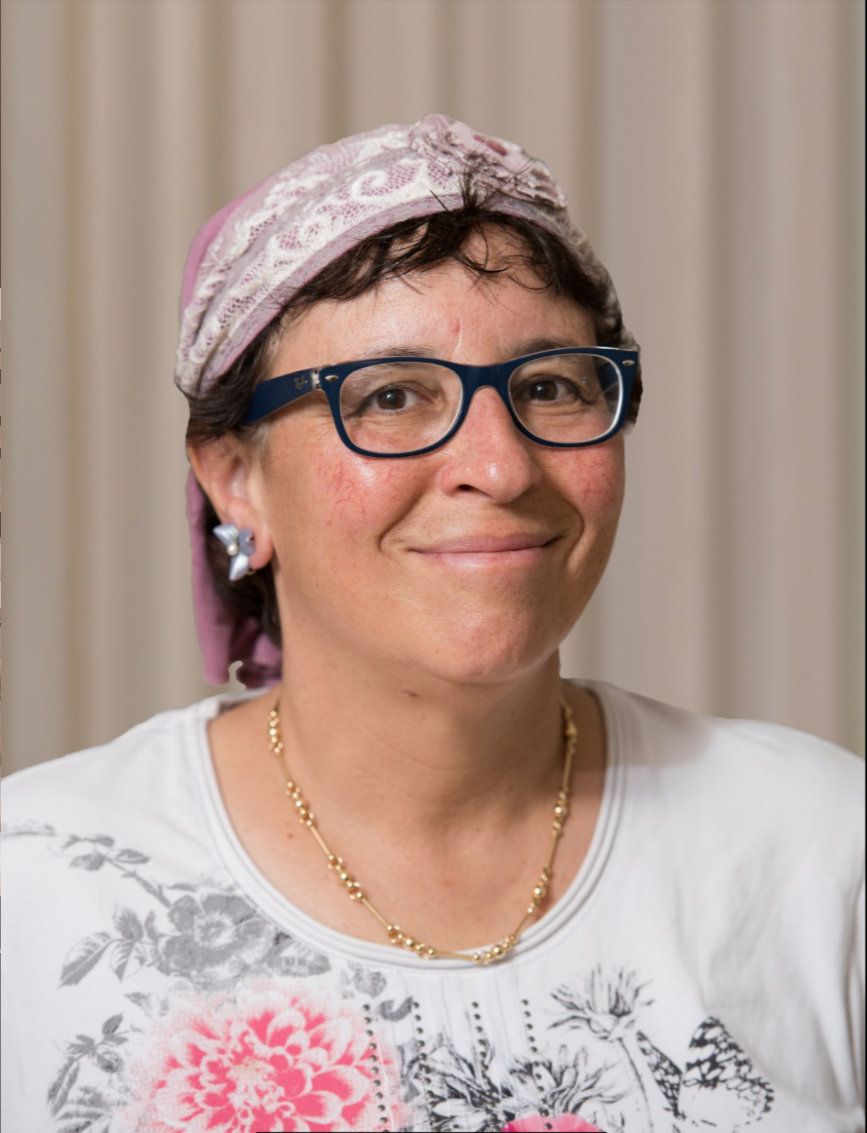 Ronit Gorelik
Administrative
Extensive high level administrative background in the public and private sectors for over 15 years in Israel and abroad.
Holds B.A. in Political Science and JD degree.
ronit@tsurel.co.il
tsurel@012.net.il​
Rafi Barnett
Deputy Director, Operations
Many years of experience in management and education in Israel and abroad.
rafi@tsurel.co.il
Steven Arnold
Deputy Director, Marketing & Sales
Steven joins the company with many years of experience in sales and marketing in Israel and abroad. Holds an MBA.
steven@tsurel.co.il​
Trevor Urison
Head of Treasury
Having worked for many years for a Hedge Fund. Has extensive experience in financial management and due diligence. Obtained B.Accounting degree.
trevor@tsurel.co.il​
Miriam Shatsky
Director of Acquisitions
Over 10 years of experience practicing law. Began working in U.S. real estate investments in 2016 and has since been involved in millions of dollars worth of transactions. Licensed notary in Israel.
miriam@tsurel.co.il
Yehuda Shvager
Chief Analyst
Research department
Electronics engineer.
served in senior position in High-Tech companies in Israel and USA.
y.shvager@gmail.com
David Litke
Accountant
davidl@tsurel.co.il
Shlomit Moshe
Administration & Media
shlomit@tsurel.co.il
Ateret Wissbord
Administration
ateret@tsurel.co.il
​Our Team is at your service